I sent an email out this week asking what country they resided. I know - it's a little odd, why would HPAlloys need to know the country of residence?
It's pretty simple, or at least I'll try to make it simple. Regulations are abounding depending on the country being served. Some countries are basically "no touch" and others are "consent only"; while the vast majority has restrictions on the message for opt-outs required.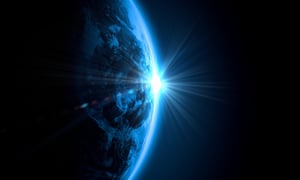 So in essence, asking where the individual resides will actually help to determine how they may be contacted.
What I did not want to do was assume that all contacts live in the United States of America, even if the company is American, they may be employing workers in a restricted country. In this day and age, employees could be located anywhere in the world.
So this all started with GDPR, then overlay that with Export restrictions. I can only imagine that as this tariff war escalates that there may be other regulations relating to country coming forth.
If you haven't already told us your country, please click here: