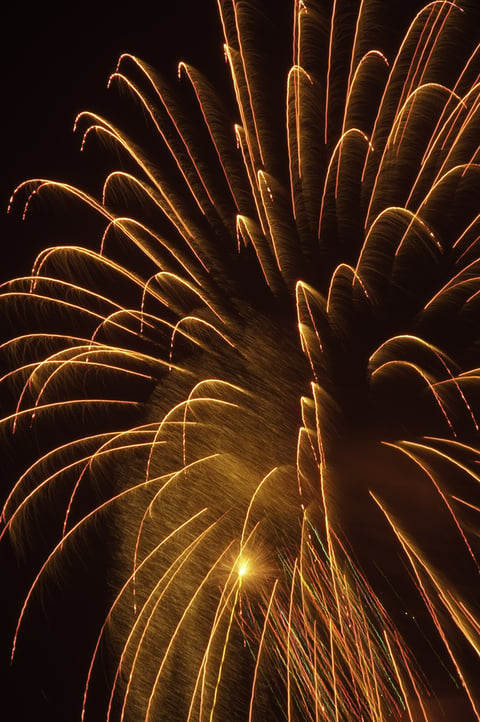 It's that most wonderful time of the year to reflect where we have been, and where we are going next year.
2018 was a record year for HPA.
Overall Sales goal met each month
Record sales achieved, a 20% increase over 2017
Shipped weight increased by 10%
Shipped items increased by 7%
Average sale dropped by 9%
2018 Changes made
Point system on attendance implemented
2X Baseball with the Kokomo Jackrabbits
Introduced a 401K corporate match
Added a salesperson
Added several machines to our capability - two rolling mills, and a peeler
Cold Rolling
Hot Rolling
Football - a Colts day for employees and family
Adding a new Hi-Def Plasma to our capacity
Added Fun Friday to celebrate with our employees
Charity - our DO GOOD FEEL GOOD campaign yielded over 2200 lbs of food donated for the local community.
Charity - our first decorated tree was donated to We Care, themed 'Seas and Greetings' raising $2000 at auction!
For the first time in almost a decade, we were able to use the company profit sharing.
2018 was a year of change - lots of changes occured. In terms of changes of direction for 2019, this is a good place to be - so making big changes is probably not warranted from the above information.
Record sales means we will have to work harder to achieve another milestone.
Monthly sales goal needs revised
More teamwork and recognition of individual contribution.
There is always room for improvement - but we are listening & making changes.